Effin' bot


A Slack bot that allows you to answer to coworkers using supportive messages right from the effin' birds mouths
It adds a single
/effin
command to your workspace. Any words put after will be used to find an appropriate image to show. If none match, a random one will be selected.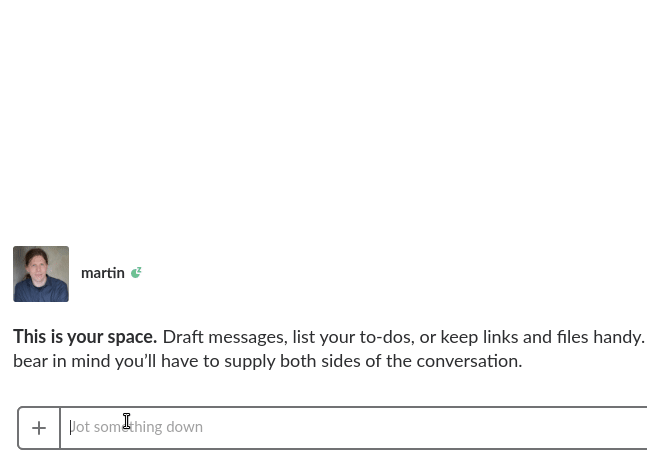 Typing
/effin help
will get you a short explanation. If you lack inspiration, just type
/effin words
and some random words will be proposed.
Thanks to Aaron Reynolds for creating Effin' Birds and allowing me to create this and to Joe for outstanding support ◦ created by Martin - let me know if you find any problem ◦ current status
Lacking ideas? Here are some words from the birds: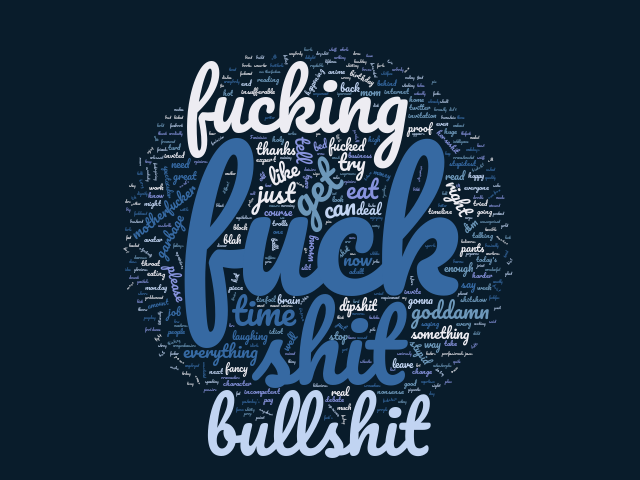 (courtesy of https://www.wordclouds.com/)